Renovation of Imatra substation completed
The first substation of the Finnish power grid was built in Imatra in the 1920s. The substation was used to transfer electricity produced by the rapids in the Vuoksi River to consumers. Renovation work respectful of the historic value of the substation has now been completed.

The construction of the new station required planning alterations for the Ivonniemi area, which is protected by the Finnish Heritage Agency. The plan alterations were made in co-operation with Fingrid, Imatra's building supervision and zoning authorities, the ELY Centre, and the Finnish Heritage Agency. The outward appearance of the station was designed by an architectural firm. 'Because of the substation's cultural and historical value, Fingrid really wanted to invest in its appearance,'says Project Manager Jarmo Henttinen.
Significant electricity transmission hub
The Imatra station had been rehabilitated over the decades, but now the entire station was rebuilt on a plot next to the old station. Construction began in early 2019. The work of transferring electricity transmission connections from the old station to the new one began in summer 2020. The project resulted in a modern, gas-insulated switchgear fit for the cultural-historical landscape.

Boasting four 110 kV connections, Finland's largest hydroelectric power plant along with a local steelworks factory have been connected to the station. The station also provides a 110 kV connection to Russia. There are four connections to Fingrid's main grid, which means that the 90-year-old station still has a significant role as a 110 kV substation in the main grid.

The aim is for the renovated station to keep Imatra's customers connected to the main grid for the next 50 years and to maintain good system security in the region for years to come.
Additional information:
Jarmo Henttinen, Project Manager
tel. +358 30 3954280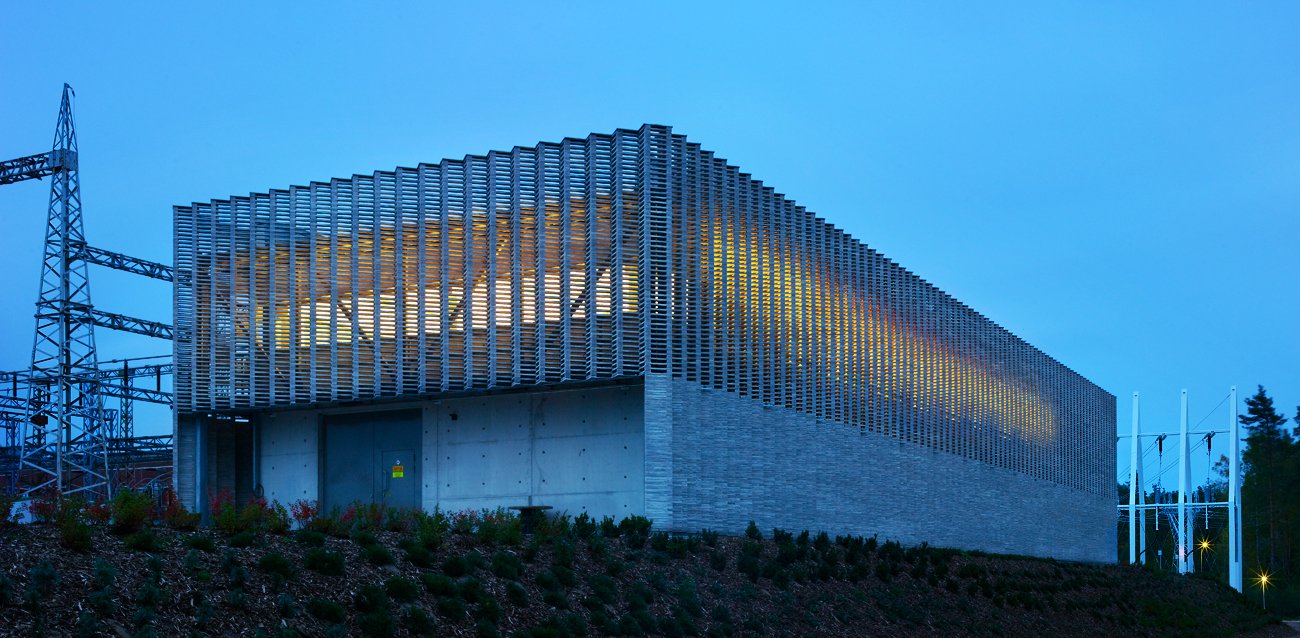 Picture by Max Plunger