Electricity system vision 2023
Fingrid's electricity system vision scenarios present the possibilities of an electrified Finland in the coming decades. The goal is to present Finland's opportunities to compete for electricity production and consumption projects and to create a long-term view of the development needs of the main power transmission network. At the same time, the work examines the reinforcement needs of the main grid and changes in the electricity system in the long term. Vision work aims also to identify and bring up in the discussion the challenges and opportunities that the realization of the energy transition towards an electricity-intensive and carbon-neutral society will bring.
The network strengthening needs identified in the vision work provide a starting point for updating Fingrid's network development and investment plan. As a whole, the process from vision to completed power line typically takes 10–25 years. Some of the solutions identified in the vision work will also remain unrealized if future shows no need for them. The plans are affected by many factors, such as the needs of current and new customers and changes in the electricity market and regulation.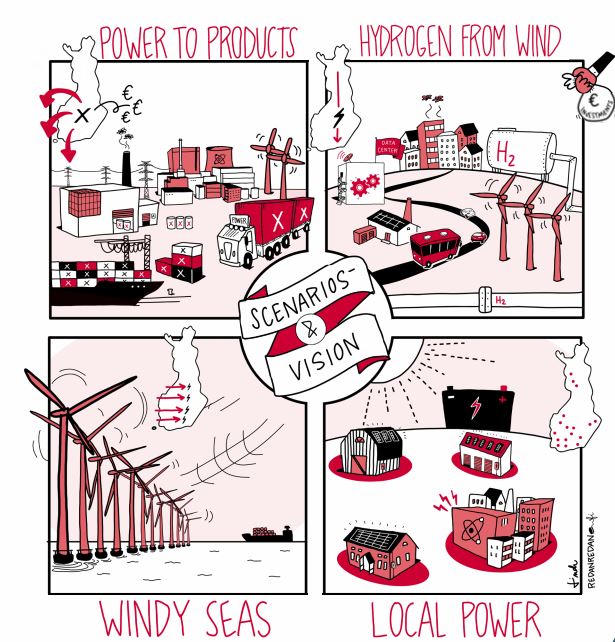 Details
Mikko Heikkilä
Manager, strategic grid planning
tel. +358 30 395 5113
Attachments