Combatting climate change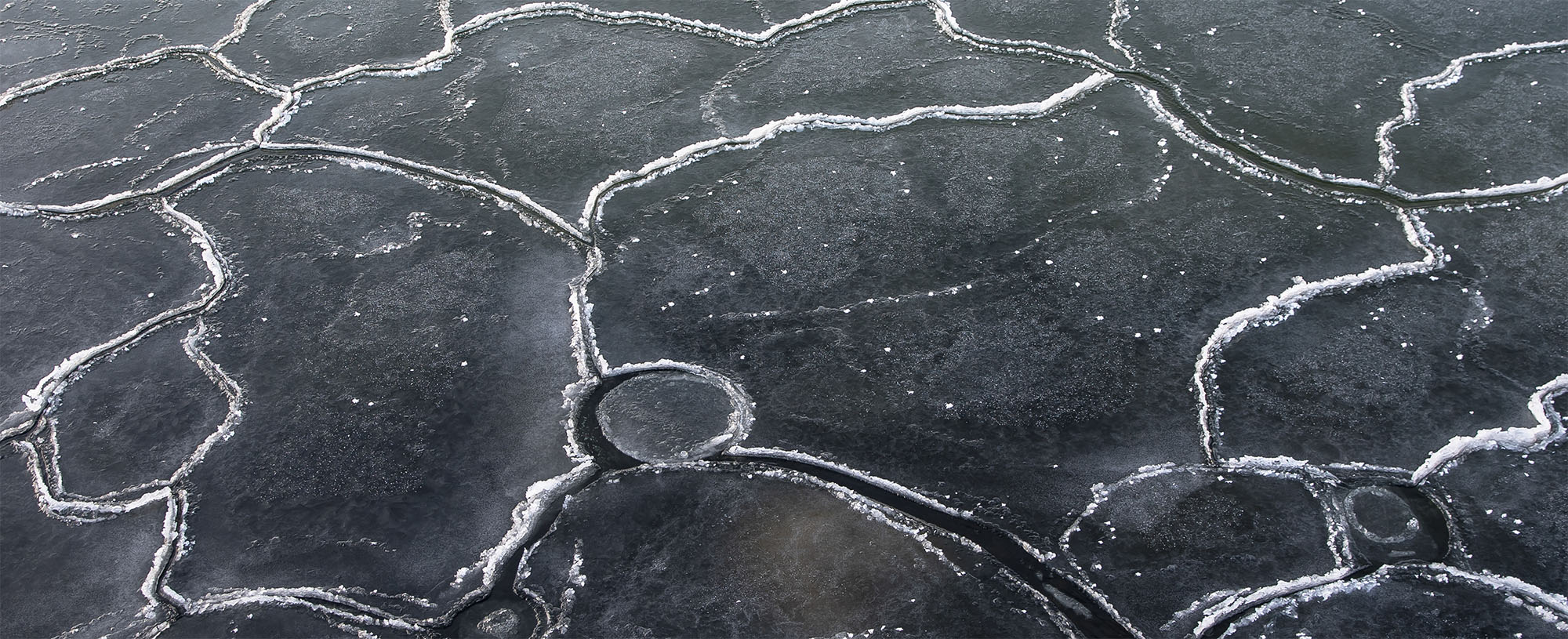 Building and maintaining the transmission grid contributes to the production and consumption of clean electricity and makes Fingrid a key player in combatting climate change. However, our grid investments that enable the transition to a clean power system also contribute to our carbon footprint (see more info from our annual report). We also work to reduce these negative climate impacts of our operations, even though Fingrid's positive climate impact heavily outweighs them.

We report on climate-related business risks and opportunities based on TCFD Recommendations (Task Force on Climate-related Financial Disclosures). We disclosure how climate-related impacts are integrated into account in Fingrid's strategy, governance and risk management and what are our climate-related goals. The reported data is compiled in a fact sheet.