Want to work with us?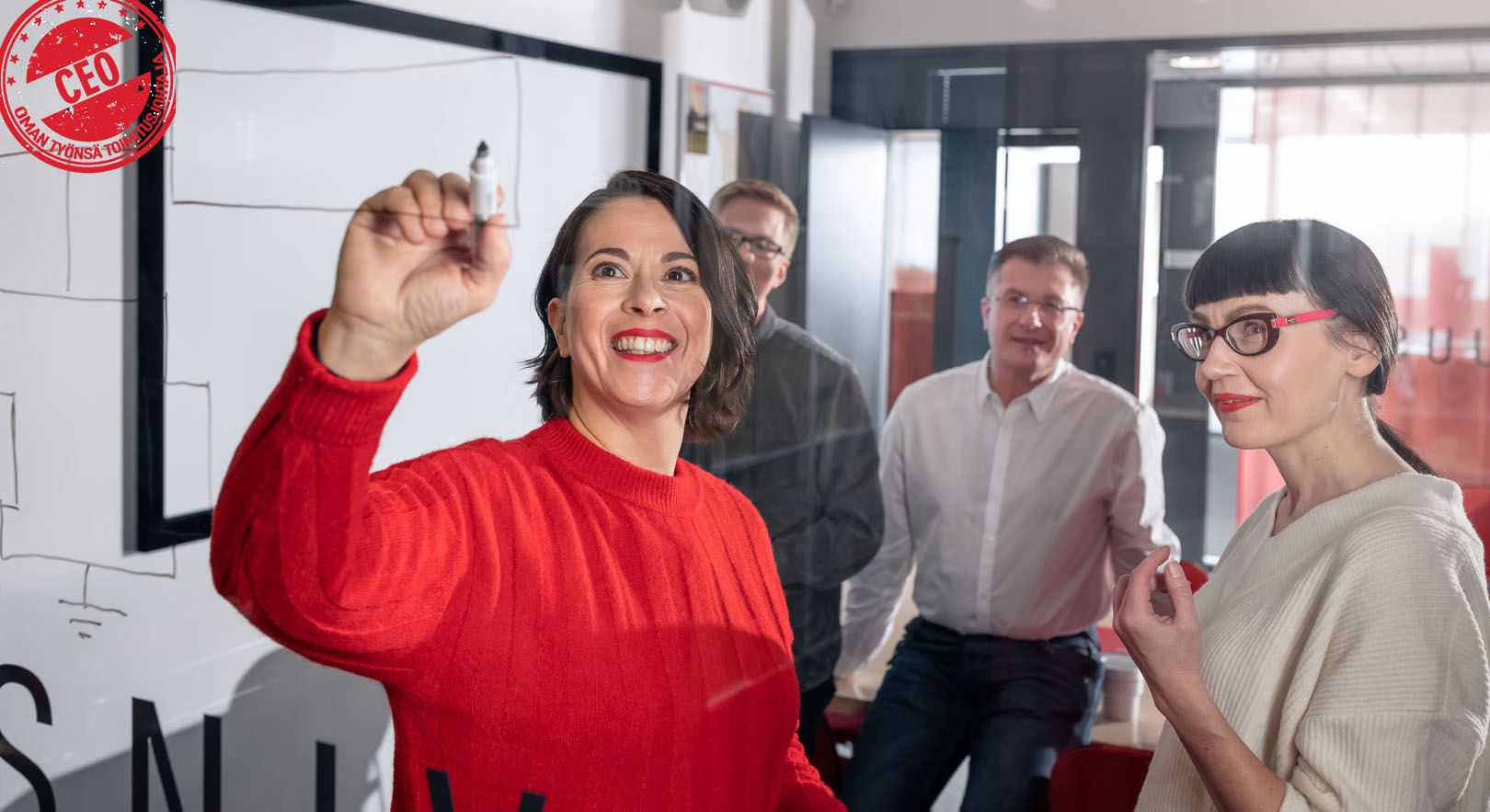 Of Fingrid's approximately 380 employees, the majority work in specialist tasks. In addition to the main office located in Käpylä, Helsinki, Fingrid also has offices in Hämeenlinna, Oulunsalo, Petäjävesi, Rovaniemi, Vaasa and Varkaus. As a stable company, Fingrid offers the opportunity to plan your work and career in the long-term.
See the latest career opportunities on Fingrid's own pages in Finnish, and on Facebook and LinkedIn.
Submit your open job application here. Please state in your application what kinds of tasks you are interested in. Attach your CV and also an extract from the study attainment records if you wish.