Aggregation Pilot Project in the Balancing Energy Markets
While intermittent power generation increases in the electricity system, the need for flexibility increases. Thus, we aim to develop balancing markets so that the whole flexibility potential can be utilized in order to balance the power system efficiently.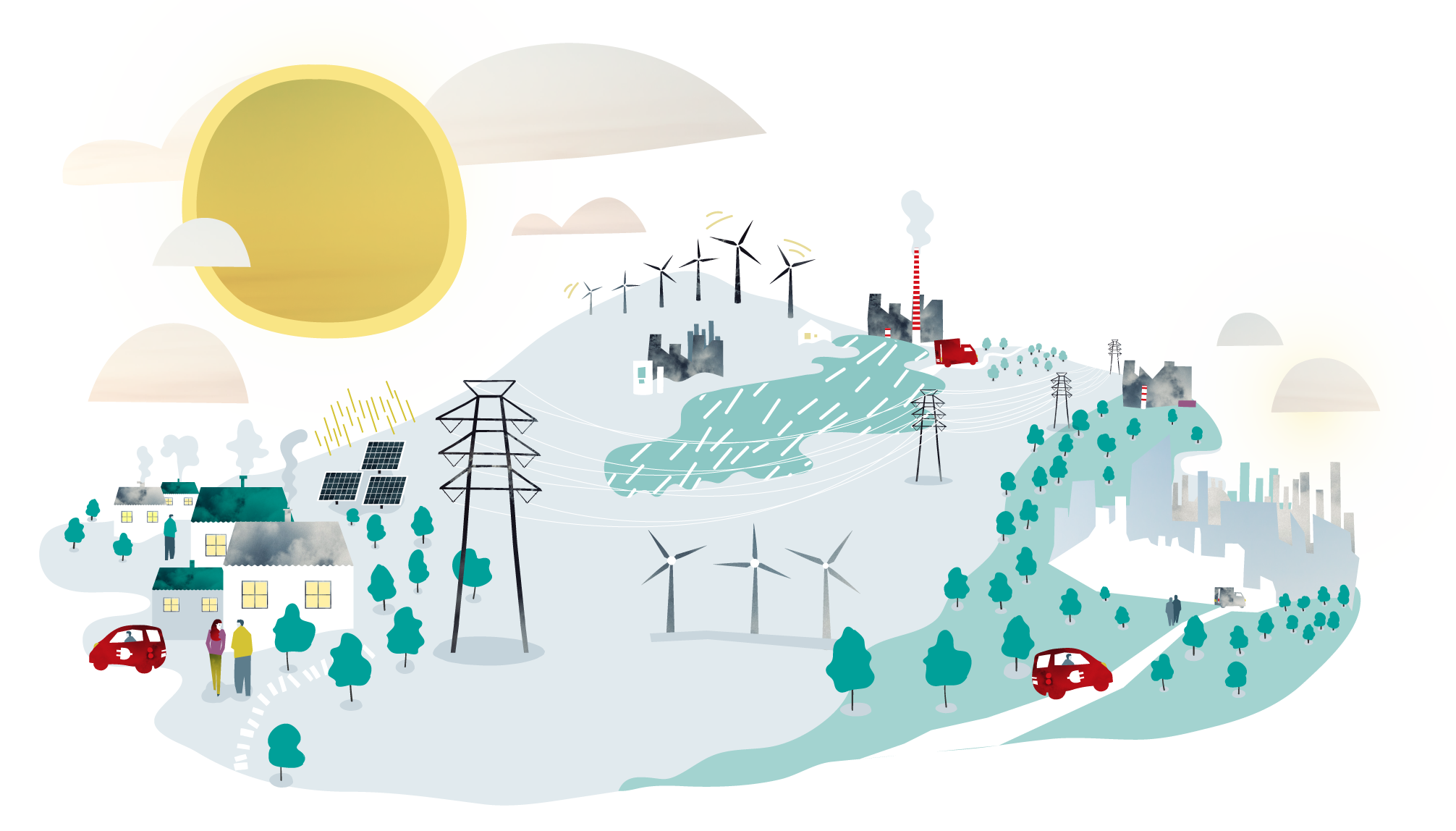 Fingrid was looking for a partner to a pilot project in which we develop aggregation model in the balancing energy markets. The goal is to look into enabling aggregation from multiple balances and independent aggregator participation in the regulating power market.
In the pilot, we offer for a third party aggregator an opportunity to participate in the balancing energy market as an independent aggregator and to aggregate resources from multiple balances.
We received eight applications by 24.2.2017 and decided to have two pilot partners, Helen Oy and Voltalis S.A. The pilot continues during 2019.

Helen is a Finnish retailer and electricity producer. In the pilot, Helen will be using reserve power, i.e. diesel engines, from properties. Voltalis has been acting as aggregator in France since 2008 and operates today some 100 000 French households and smaller commercial sites. In the pilot, Voltalis will concentrate on aggregation of resources from the demand-side in Finland, including from households.
One-year pilots are planned to start in early 2018.